Athletic Xtreme Ultra Reps
Athletic Xtreme Ultra Reps
Product Description
Ultra Reps is a Stimulant Free Pre-Workout drink that allows you push out more reps by reducing the burn felt at the end of a set and the soreness the next day. Muscle growth only occurs when you push beyond muscle failure. Ultra Reps helps you get there. You lift heavier, train longer, get stronger, and recover faster ....starting the first time that you use it.
Stimulant Free Pre-Workout Optimizer
Get Jacked Without Getting Jacked
Not a fan of today's overly powerful stimulant based pre-workouts? Wish there was a stimulant free pre-workout that actually worked? Well, now there is. It's called Ultra Reps, and it's the first ever stimulant free pre-workout to deliver a "stimulating" training experience without the use of caffeine and powerful stimulants. †
Lock 'n Load - Without the Loading
Are your muscles fatiguing sooner than you'd like? A single shot of Ultra Reps taken pre-workout will increase your muscle's ability to contract stronger for longer by fighting off muscular fatigue - thanks to one of the pharmaceutical industry's most advanced protection and delivery systems applied directly to pure L-Carnosine. †
Power Up with Purity
Ultra Reps contains the purest, safest, and most effective form of Creatine Monohydrate in the World, Creapure®. It's the physical power, explosive energy, and muscular performance you need - straight from Germany - to get you Ultra Strong. †
SuperSize the Ultra
There's workouts you probably remember as being some of the best you've ever had. Well, now you can add 20 more to your memory banks when you combine Ultra Reps with SuperSize. These two pre-workout behemoths were made for each other, and when combined, create the ultimate 1+1=3 training effect.
Your BEST Workout - EVERY Time
When you're training with Ultra Reps, every workout will feel like your best. More reps, bigger weights, greater energy, and faster recovery...that's the Ultra Reps Guarantee.†
Now That You're Ready to Get Ultra Strong
Here's what you can expect in 30 Days.
Day 1: The theme today is MORE REPS - because that's what you're going to get. We've applied one of the pharmaceutical industry's most advanced protection and delivery systems to pure L-Carnosine. Through this method, your first serving today will deliver a massive pay load of this acid buffering compound right into your muscles. The end result is muscles that can contract stronger for longer...on Day 1...less muscular burn...on Day 1...a significant decline in premature muscular failure...on Day 1...and MORE REPS...on Day 1! †
Day 2:You wake up expecting to feel sore...and guess what? You barely are. That's because Ultra Reps was hard at work yesterday buffering against acidosis and keeping your muscular pH in balance. And because of that, today you're recovering faster than usual. †
Week 1: Powerful sums it all up. It's been a week and your confidence has reached alpha status. Your muscles are stuffed full with loads of L-Carnosine and massive amounts of creatine. As a result, you're lifting heavier, you're getting more reps, you're recovering faster between sets, and your training has risen to a new level. Even with an increase in training capacity, you're breathing is easier, as Ultra Reps has profoundly increased your oxygen uptake ability. †
Day 30:Congratulations! You've committed to Ultra Reps for 20 of the BEST workouts of your life, and you're glad you did. After 20 mind-blowing workouts, you've improved significantly on every lift, and it's the best month of training and results you've had in a long time. When you look in the mirror, you're no long that "muscular guy." You're now the guy who has the insane power, muscular endurance, and physical stamina to back it all up. You've committed, and Ultra Reps has made you Ultra Strong. †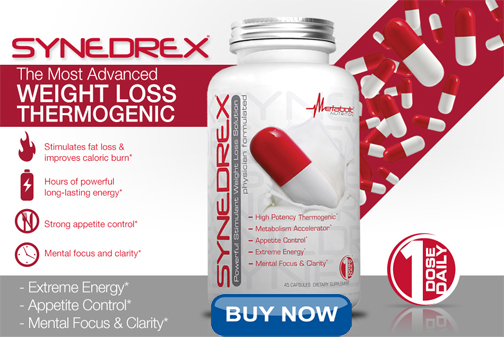 Find Similar Products by Category